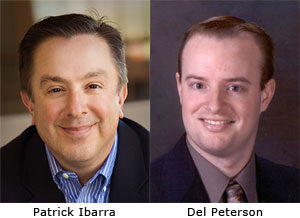 Join us for this informative workshop June 9 from 10:00 AM to Noon CT. Patrick Ibarra of the Mejorando Group and Del Peterson of the Small Urban and Rural Transit Center (SURTC) will be presenting.
Your public sector agency's future depends on its ability to identify, retain and prepare future leaders. Beyond simply replacing positions that become vacant, effective succession planning is an ongoing process of identifying, assessing and developing talent to ensure leadership, management and supervisory continuity throughout an organization and, moreover, to sustain its performance.
For more information or to register, view the workshop flyer.