Public participation in the transit planning process is vital to ensure that transit services meet the needs of the public and provide the greatest benefit possible. However, the public is not always engaged in the planning process, and certain segments of the population may be underrepresented. The emergence of new technologies, including smartphones, webcasts, online surveys, and social media, provides promise for engaging the public and removing barriers to participation.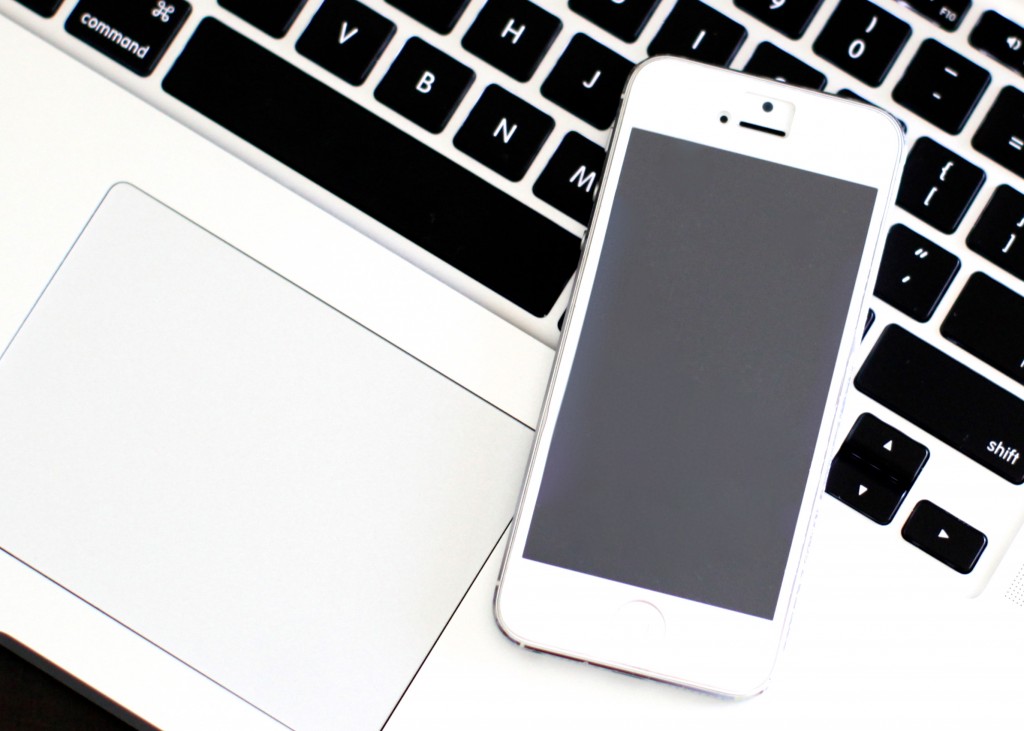 A study conducted by SURTC investigated the impacts of technology in improving public participation. The project consisted of four major activities: onboard surveys using electronic mobile devices, online surveys, webcasts, and social media. The use of each of these tools was tested to determine their impacts on increasing public participation.
The study found that transit agencies can use online surveys and mobile devices for intercept surveys as complements to traditional surveys to reduce data entry costs, improve data quality, and increase participation, though there are limits to their effectiveness. Transportation planners found webcast recordings to be very useful for providing information to the public. The use of social media as a means for transit agencies and transportation planners to engage the public and disseminate information will continue to grow.
This research was sponsored by the Federal Transit Administration (FTA) and conducted by Jeremy Mattson, Del Peterson, and David Ripplinger. The full report will be posted on the FTA website and listed on the SURTC website when it is available. Contact Jeremy Mattson (jeremy.w.mattson@ndsu.edu) or Del Peterson (del.peterson@ndsu.edu) for more information.